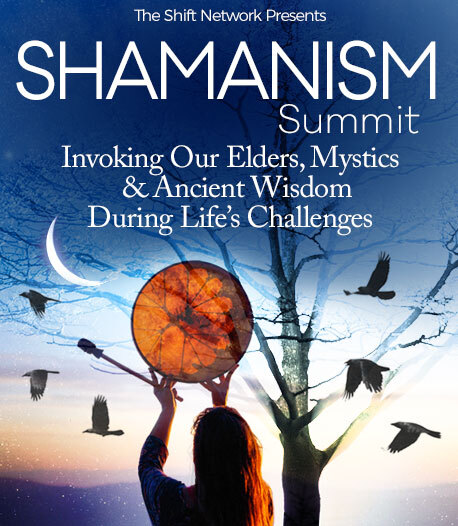 Program & Replays

07/07/2020 4:00:00 PM
07/07/2020 5:00:00 PM
07/07/2020 6:15:00 PM
07/07/2020 7:00:00 PM
07/07/2020 8:00:00 PM
07/07/2020 9:00:00 PM
07/07/2020 10:00:00 PM
07/07/2020 11:00:00 PM
07/08/2020 4:00:00 PM
07/08/2020 5:00:00 PM
07/08/2020 6:00:00 PM
07/08/2020 7:00:00 PM
07/08/2020 8:00:00 PM
07/08/2020 9:00:00 PM
07/08/2020 10:00:00 PM
07/08/2020 11:00:00 PM
07/09/2020 4:00:00 PM
07/09/2020 5:00:00 PM
07/09/2020 6:00:00 PM
07/09/2020 7:00:00 PM
07/09/2020 8:00:00 PM
07/09/2020 9:00:00 PM
07/09/2020 10:00:00 PM
07/10/2020 4:00:00 PM
07/10/2020 5:00:00 PM
07/10/2020 6:00:00 PM
07/10/2020 7:00:00 PM
07/10/2020 8:00:00 PM
07/10/2020 9:00:00 PM
07/10/2020 10:00:00 PM
Two Gifts for You From Your Hosts, HeatherAsh Amara and Michael Stone
For a limited time...
From Michael Stone:
Each of these channeled meditations is a deep wisdom transmission in and of itself. We hope you will enjoy these teaching meditations as you grow and evolve into your essential goodness. We recommend that you do these meditations with others in your family or community as they are grounded in the recognition of our deep interconnection with all of life…
From HeatherAsh Amara:
With these five Return to Center audio meditations and visualizations you will begin your day by grounding into a state of balance and end it by recalling any energy you may have lost during the day through the Toltec practice of recapitulation. Used together as part of a regular practice, these visualizations will help you feel more connected to the earth, bring more energy into your being, and clear out that which is no longer serving and supporting you.