You can still get summit session recordings and transcripts. Upgrade to receive unlimited access to the inspiration, resources and powerful practices presented by the experts featured in the 2018 Shamanism Global Summit.
The Shamanism Global Summit is an unprecedented annual gathering where thousands of people like YOU from around the globe gather to discover practices and rituals for activating time-honored shamanic principles you can apply in your daily life and to help evolve our world.
The respected shamans, healers, and teachers you'll hear from during this series share potent insights for accessing more guidance, healing, and power — and for fully embracing a sacred way of living on Mother Earth.
You'll also receive ageless wisdom and experience higher realms of consciousness that can help you clarify your vision for your life, release your past wounding, and create sacred communities of trust.
You're in great hands with host Michael Stone who is a shamanic teacher and author of Organizational Shamanism: Revitalizing the Spirit of Work. His award-winning show Conversations: Possibilities and Perspectives on Local and Global Issues (KVMR) focuses on spiritual fulfillment, environmental restoration, evolutionary cosmology, community building, wellness, and social justice issues.
We hope you'll join us for the next live event (and you can upgrade to own all these recordings plus 10 powerful and practical bonuses), to discover a powerful path to spiritual alignment, abundance, and love in your life, and a natural sense of deep interconnection with all the world — seen and unseen.
Enjoy this special series!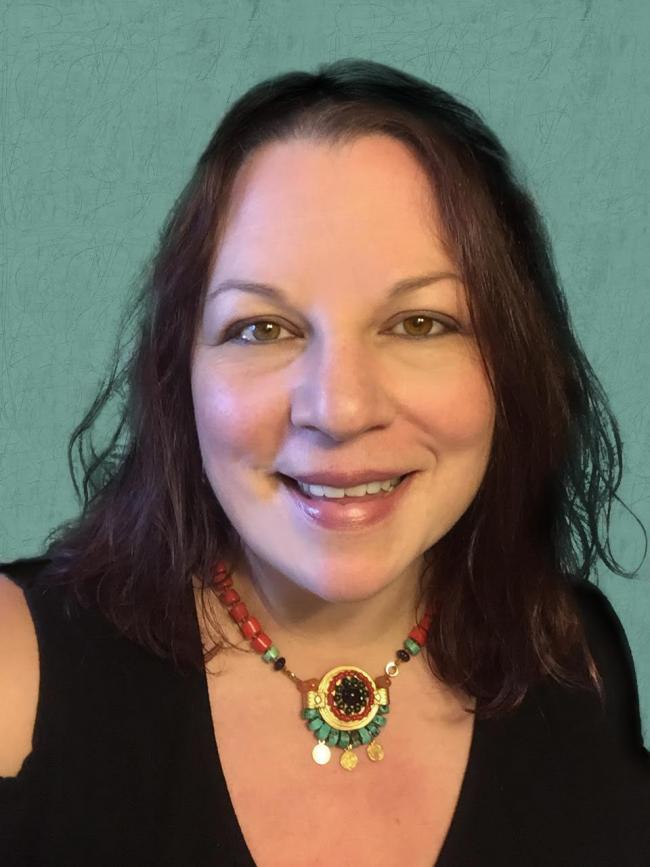 Alison Marks
Director of Summits
The Shift Network
Support