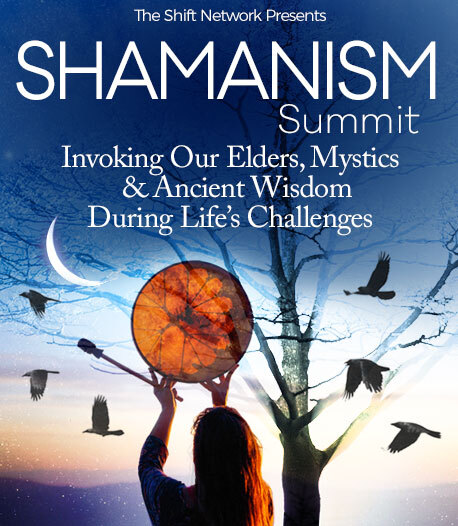 Program & Replays

Learning the Mother Tongue: Intimacy in the eco-field
Broadcast on July 08, 2020
Hosted by HeatherAsh Amara
With Will Star Heart Taegel, PhD
Earth is in the midst of a shuddering, a crisis. Since all of us are a part of Earth, we are part of that upheaval. We feel it personally and collectively. To rejoin the intimate circle of our planet's council we must speak the root language, the lost dialect at the base of all languages. We need a sacred confluence of modern science and ancient wisdom as a guide for walking across the bridge from where we are to where we are going.
In This Session:
How to become fluid in the language of life
Merging science and shamanism to heal
Supporting Earth's Vision Quest
Will Star Heart Taegel, PhD
Author, WALKING WITH BEARS; Co-Founder Earth Tribe; Earth Mentor
Will Star Heart Taegel, PhD, walks in two dimensions. One reflects his lifelong connection with the Indigenous Mind/Heart and the other his clinical practice of eco-psychology and scientific research.  While both his doctorates concentrate on the synergy of eco-psychology and the matrix of field physics, he counts his shamanic training described in his last book, Walking With Bears, as the most important of his life. This book completes a trilogy that includes Wild Heart and The Mother Tongue, all address a human return to Earth-based consciousness. He is co-founder of the eco-spiritual community, The Earthtribe.