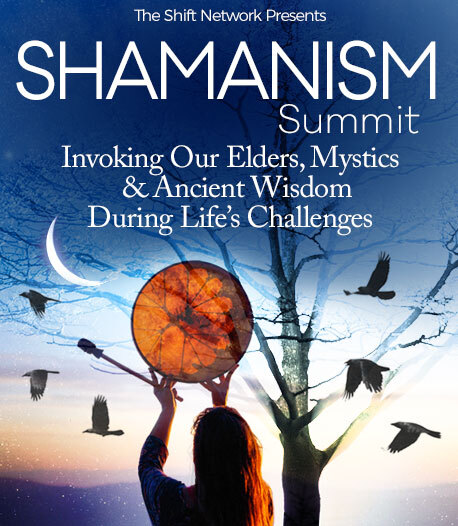 Program & Replays

Mystical Wisdom for Hard Times: Aquinas & Julian of Norwich on spirituality of crisis, pandemics and social injustice
Broadcast on July 09, 2020
Hosted by Michael Stone
With Matthew Fox
The pre-modern wisdom of Thomas Aquinas and Julian of Norwich has lots to say to us as we move out of the modern era and into a challenging time of climate change, coronavirus, and protests and awakenings to racial and social injustice.
In This Session:
How wise thinkers from the past can awaken us today to the sacredness of creation and our role in it
How to stay grounded in a deep spirituality during chaos and disruption
How to work for a better and more just future
Matthew Fox
Founder Cosmic Mass; Daily Meditations with Matthew Fox; Order of Sacred Earth
Rev. Matthew Fox, PhD, author, theologian, and activist priest, has been calling people of spirit and conscience into the Creation Spirituality lineage for over 50 years. His 38 books, lectures, retreats, and innovative education models have ignited an international movement to awaken people to be mystics and prophets, contemplative activists, who honor and defend the earth and work for justice. Seeking to establish a new pedagogy for learning spirituality that was grounded in an effort to reawaken the West to its own mystical traditions in such figures as Hildegard of Bingen, Meister Eckhart and the mysticism of Thomas Aquinas, as well as interacting with contemporary scientists who are also mystics, Fox founded the University of Creation Spirituality. His recent projects include Order of the Sacred Earth and Daily Meditations as well as the Cosmic Mass. A forthcoming book in October is Julian of Norwich: Wisdom in at Time of Pandemic—and Beyond.  His most recent book is The Tao of Thomas Aquinas: Fierce Wisdom for Hard Times.  Other books include Original Blessing, The Coming of the Cosmic Christ, A Spirituality Named Compassion, The Reinvention of Work, Christian Mystics.