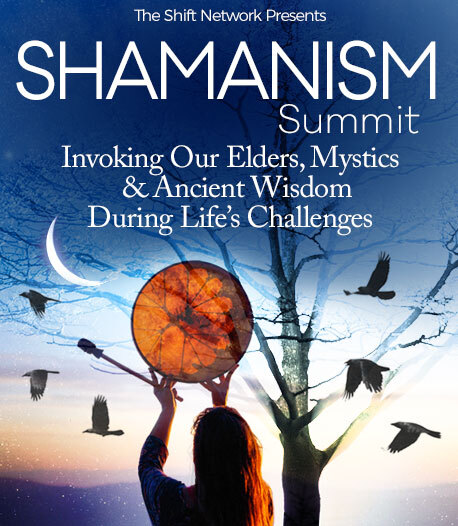 Program & Replays

The Wisdom of Uncertainty: Life as a Sacred Initiation
Broadcast on July 07, 2020
Hosted by Michael Stone
With HeatherAsh Amara
Everything in our modern world lures us towards the false illusion of safety through comfort. We want to feel better immediately, fix the problem now, get the "right" tools to transform into the person we want to be. All earth-based wisdom is rooted in the courage to go into the dark, of learning to dance with the mystery, and consciously letting discomfort dissolve our sense of separateness.
In This Session:
The importance of embracing darkness and mystery
The difference between discomfort and drama
Getting back to our roots: Simplicity and fluidity as a path
HeatherAsh Amara
Author of Warrior Goddess Training and Warrior Heart Practice; Love revolutionary
HeatherAsh Amara is the author of the bestselling Warrior Goddess Training series, The Seven Secrets to Happy and Healthy Relationships with don Miguel Ruiz Jr., and The Warrior Heart Practice. She is dedicated to inspiring depth, creativity, and joy by sharing the most potent tools from a variety of world traditions. HeatherAsh studied and taught extensively with don Miguel Ruiz, author of The Four Agreements, and continues to teach with the Ruiz family.
Raised in Southeast Asia, HeatherAsh has traveled the world from childhood and is continually inspired by the diversity and beauty of human expression and experience. She brings this open-hearted, inclusive worldview to her writings and teachings, which are a rich blend of Toltec wisdom, European shamanism, and Buddhism.