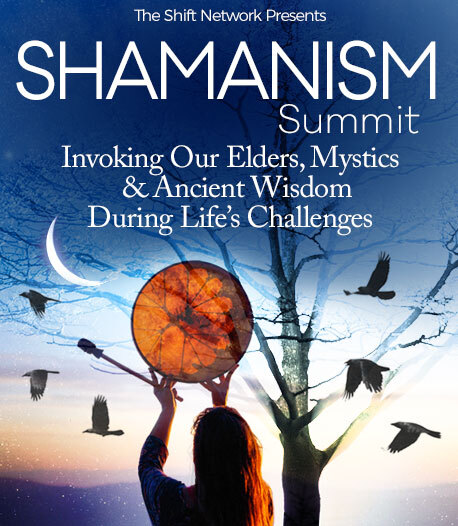 Program & Replays

The Medicine Bag: Shamanic Rituals & Ceremonies for Personal Transformation
Broadcast on July 08, 2020
Hosted by HeatherAsh Amara
With don Jose Ruiz
One of the main tenets of shamanism is a belief in the power of rituals and ceremonies to manifest change in our lives. Let's go deeper into the potent toolkit of spiritual Toltec practices that are designed to open you to a world of beauty, exploration, and transformation.
In this session, you'll:
Discover new ways to enhance your spiritual practice and/or meditation
Understand how your intent can shape outcomes — and learn to put in motion your intent and desire
Honor your ancestors and heal with Mother energy
don Jose Ruiz
Author and Speaker
In 2010, don Jose Ruiz released his first book, The Fifth Agreement, in partnership with his father, don Miguel Ruiz. Following its publication, don Jose began traveling around the US, Mexico, and South America. Don Jose inspires people in many different ways, including book signings, lectures, seminars, and hosting journeys to Teotihuacan and other sacred sites around the world.
Don Jose's message has been heard all over the United States, Mexico, Europe, Japan, Israel, and South America. His journeys to sacred sites have also been translated into many different languages, including Spanish, French, and German. His message changes lives and brings people closer to themselves than ever before. His passion is to help children stay away from gangs and drugs by developing healthy outlets, such as music and other creative avenues.
He will continue to share the wisdom of his family lineage through his own life experiences. Don Jose enjoys working with people of all faiths and cultures. He sees all men and women as equals and feels it's a blessing to be alive.