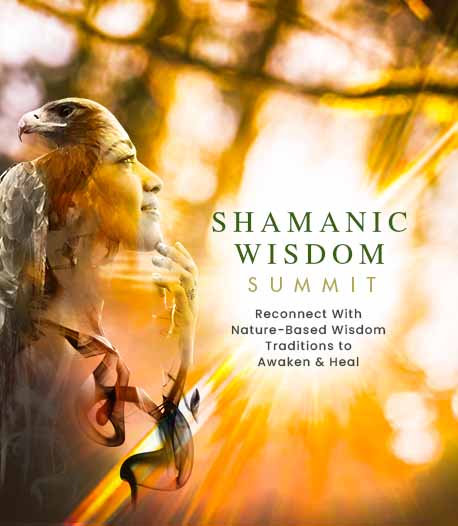 Program & Replays

Liberating the Shamanic Body
Broadcast on July 22, 2021
Hosted by Michael Stone
With Langston Kahn
In many contemporary approaches to shamanism, the soul is centered at the expense of the body, rather than seeing the body as the physical manifestation of the soul. When we engage shamanism as a way to escape the body, our relationship with the invisible world gets interpreted through our trauma and becomes divorced from our current reality. In this conversation, Langston Kahn will share how we can liberate the wisdom of our body to open to a more fulfilling and effective relationship with Spirit.
In This Session:
Learn how racist and religious bias in Mircea Eliade's work "Shamanism: Archaic Techniques of Ecstasy" still creates misconceptions in contemporary shamanism
Discover the three structures of your body needed to escape the "shamanic playground" and move into the wilds of the invisible world
Explore how to engage trauma as a map back to the power waiting for us in our bodies
The opinions expressed here are those of the author/presenter and are not representative of Shift Network employees, customers, or other presenters.
Langston Kahn
Author, Shamanic Practitioner
Langston Kahn is a shamanic practitioner and teacher specializing in radical human transformation, ancestral healing, and the restoration of an authentic relationship with our emotions. His practice is informed by somatic modalities, contemporary shamanic traditions, initiations into traditions of the African Diaspora, training with indigenous elders, and the guidance his helping spirits and ancestors weaving it all together. He gives workshops and lectures globally in person and online and is the author of Deep Liberation: Shamanic Teachings for Reclaiming Wholeness in a Culture of Trauma.