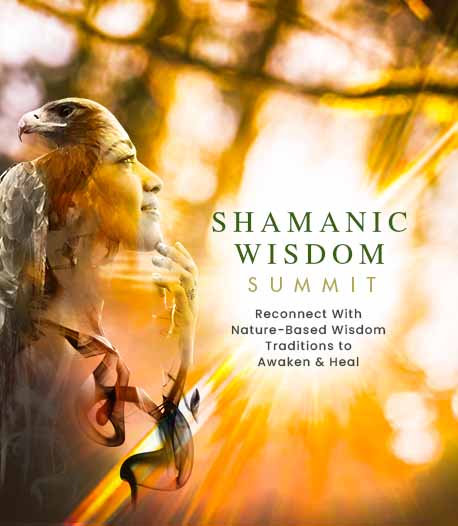 Program & Replays

The Shaman Hero and the Journey Through the Dark Night
Broadcast on July 19, 2021
With Dr. Alberto Villoldo & Marcela Lobos
Hosted by Michael Stone
How do you transform the way of the victim to the way of the hero who overcomes all obstacles? Dr. Alberto Villoldo is familiar with the dark night of the soul and recognizes the steps to embark on a journey of initiation and liberation.
In This Session:
How to become the hero in your life's story
Stop being a victim to your health, your diet, your thinking, and put the victim mentality into the fire
We need new heroes and a new heroic quest... how to find yours
The opinions expressed here are those of the author/presenter and are not representative of Shift Network employees, customers, or other presenters.
Love this Speaker and What They Have to Say?
It can be yours to keep... forever.
Get lifetime access to the summit and bonus material by upgrading now!
UPGRADE HERE
Dr. Alberto Villoldo
Medical Anthropologist, Founder of the Four Winds Society and Light Body School
Alberto Villoldo, PhD, a medical anthropologist, has studied shamanic healing practices of the Amazon and Andes for more than 30 years. He is founder of The Four Winds Society, an organization dedicated to bridging ancient shamanic traditions with modern medicine and psychology. The Four Winds Society Light Body School is internationally recognized as the gold standard in shamanic education, preparing wise and ethical energy medicine practitioners.
Alberto has authored numerous books, including Grow a New Body... Power Up Your Brain... Shaman, Healer, Sage... and The Heart of the Shaman.
Marcela Lobos
Director of the Shamanic School Cuatro Caminos and author of Awakening Your Inner Shaman
Marcela Lobos has been extensively initiated in the healing and spiritual traditions of the Amazon and the Andes. She was born and raised in Chile where she leads shamanic journeys for women to awaken their own power, grace, and wisdom. Marcela is the author of Awakening Your Inner Shaman, the director of the shamanic school Los Cuatro Caminos, and senior teacher at the Four Winds Society. She travels internationally teaching the wisdom of the Munay-Ki and the Medicine Wheel.