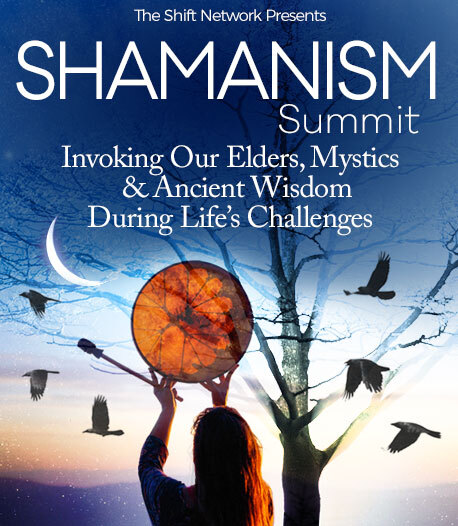 Program & Replays

Cultural Mysticism: The marriage of inner and outer science
Broadcast on July 07, 2020
Hosted by Michael Stone
With Thomas Huebl
Thomas Huebl shares what it means to be a cultural mystic in these times of great change, challenge and evolutionary transition. He specifically speaks to how our daily interactions with current issues, like COVID 19, racial injustice and climate change present opportunities to deepen and expand our spiritual evolution and return us to our Divine essence. Thomas talks about how we can meet both our personal and collective trauma with love, presence and precision in order to tap into our bodies' intelligence and the wisdom of our ancestors.
In This Session:
He shares practices and perspectives for deepening our connection with our interior spaciousness and our outer relatedness which can lead to a more interconnected world
Understand the brilliance of our nervous system in protecting us from overwhelming situations and how to "unfreeze" those frozen and dissociated parts of ourselves that lead to disconnected and distructive habitual patterns
The healing alchemy of shamanism and the mystical traditions that can bring us into greater harmony, coherence and alignment with our soul's purpose
Thomas Huebl
Teacher, Author, and Founder of the Academy of Inner Science
Thomas Huebl is a renowned teacher and international facilitator who has led online and in-person courses, as well as multi-day retreats with tens of thousands of people around the topics of collective trauma, personal development, relational competencies, and healing for the past 18 years. Thomas has established working groups and partnerships with physicians, psychologists, and therapists from around the world. He is the founder of the Academy of Inner Science and the non-profit Pocket Project. His forthcoming book, Healing Collective Trauma: A Process for Integrating Our Intergenerational and Cultural Wounds​, will be published in November.