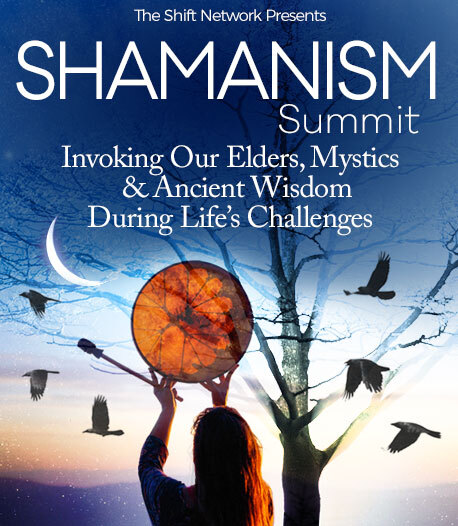 Program & Replays

Druidry: The Language of Trees
Broadcast on July 10, 2020
Hosted by Michael Stone
With Kristoffer Hughes
Kristoffer Hughes will explain the history of Drudidic Mysticism and the function of Druidry and its relevance in the 21st Century.
In This Session:
A deeper understanding of Druidry
The function of Ritual
The function of Druidry in the modern world
Kristoffer Hughes
Head of the Anglesey Druid Order, Author.
Kristoffer Hughes is a native Welsh speaker, born to a Welsh family in the mountains of Snowdonia, he is the Head of the Anglesey Druid Order and the award winning author of several books on Celtic mythology and Druidry. He is a Druid in the Order of Bards, Ovates and Druids, and is its 13th Mount Haemus Scholar. He frequently facilitates workshops and courses throughout the UK, Australasia and the USA, in addition to co-facilitating and managing the school of the Anglesey Druid Order. He works professionally for Her Majesty's Coroner service as an Autopsy Technologist and Bereavement Officer, and is a Welsh language television and stage actor. He lives on the Isle of Anglesey, the last stronghold of the ancient British Druids.