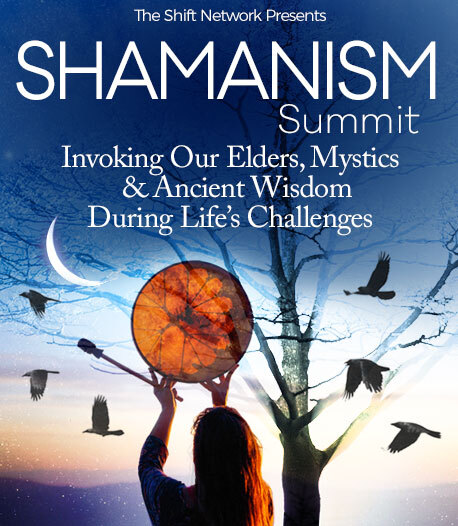 Program & Replays

Sitting with the Spirit of Separation: Moving through the illusion of surviving
Broadcast on July 09, 2020
Hosted by Michael Stone
With Ash Johns, CPLC
Ash Johns, CPLC, encourages us to get off autopilot and become aware of the spiritual energies at play in and around our daily lives. How are these spiritual energies influencing how we interact, relate, think, and perpetuate a lack of belonging, understanding, and care?
In this session:
We are all one yet we live in a society that shows us different based on the actions and experiences of our ancestors
Step into radical love: reach for a better vision of possibilities while holding strong and accountable in seemingly mundane exchanges
Become aware of cycles of fear-based surviving techniques
Ash Johns, CPLC
Ancestral Healing Space, Spiritual Life Coach, Conscious Business Strategist
Ash Johns is a certified spiritual life coach, conscious business strategist, ancestral healer, speaker, creator of Spiritual BSchool, a community-focused program designed to help soul-seekers and visionary entrepreneurs do business better and in alignment with their soul's purpose. She is also the founder of Ancestral Healing Space, a community-serving platform living at the intersection of spiritual reclamation and social justice.
Serving as a bridge between humans and Spirit, Ash supports those on their journey of discovering (and living) their unique path to freedom while healing what she believes is our greatest recurring trauma as humans — surviving. Her work marries an extensive spiritual practice of ancestral healing with business savvy that guides entrepreneurs to realize their full potential and bring their conscious businesses into creation.
Her innovative and thought-provoking one-on-one and group coaching programs, courses, and seminars are highly coveted for those seeking to align with their inner wisdom. A young leader in the traditional art of ancestral healing, she connects to ancient philosophies and beings of the past to create a brighter future for generations to come.
Ash believes, "We can't truly move forward together as a people until we reconcile ancestral traumas and reclaim our ancient blessings, with courage and compassion." Ash's work always ladders up to two things: freedom and abundance.
She holds an honors degree in advertising and entrepreneurial marketing from Murray State University, and is a certified Psychosynthesis Coach, Reiki Master, and Ritualist — and practices her Black American ancestral traditions and religion of Hoodoo.