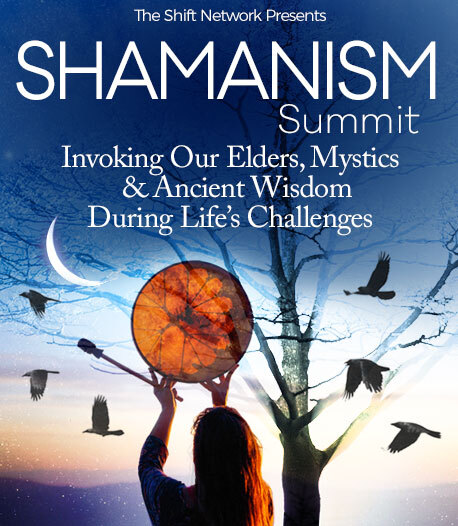 Program & Replays

Kairos Time
Broadcast on July 09, 2020
Hosted by Michael Stone
With Michael Meade
Currently, the world is beset by a cascade of crises that seem impossible to solve. Yet, the situation can also be seen as what the ancient Greeks called a kairos period, a betwixt and between time in which the course of history changes and all of reality seems to be altered.  Although radically disorienting, such moments can be transformative, even revelatory as hidden potentials of life become more visible.
In This Session:
During a kairos time things become both impossible and more possible at the same time as life transforms on many levels
The medicines needed for healing the chaos and conflicts in the outer world can only be found in the depths of the individual soul
Kairos can be seen as "awakened time," moments in which we can awaken to a greater sense of the world and our place in it
Michael Meade
Author and Founder of Mosaic Multicultural Foundation
Michael Meade, D.H.L., is a renowned storyteller, author, and scholar of mythology, anthropology and psychology. He combines hypnotic storytelling, street-savvy perceptiveness, and spellbinding interpretations of ancient myths with a deep knowledge of cross-cultural rituals.
He is the author of Awakening the Soul: A Deep Response to a Troubled World, The Genius Myth, Fate and Destiny: The Two Agreements of The Soul, Why the World Doesn't End, and The Water of Life: Initiation and the Tempering of the Soul and editor, with James Hillman and Robert Bly, of Rag and Bone Shop of the Heart.  He is also the creator of the Living Myth podcast.
Meade is founder and Director of Mosaic Multicultural Foundation, a nonprofit network of artists, activists, and community builders that encourages greater understanding between diverse peoples.