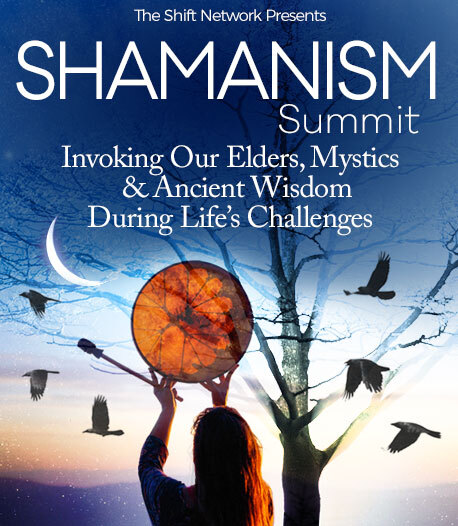 Program & Replays

Power and Effects of Leadership
Broadcast on July 09, 2020
Hosted by Michael Stone
With Mandaza Kandemwa
Who are these Leaders? Qualities of good leadership as is required by God, Spirits and Ancestors. Lasting World Peace can prevail on Earth.
In This Session:
See how poor leadership causes war and destruction of Unity and all natural resources
Listener will also see how poor decisions made and imposed on people by poor leadership have caused World Wars and bitter conflicts around the world
Listener will also see why our peace loving citizens of the world are praying nonstop for peace and healing Also why there are so many mushrooming Peace dialogues and reconciliation talks going on everywhere on earth
Mandaza Kandemwa
Traditional Healer, Herbalist, Medicine Man, Lion Shaman, Vessel of Spirit
Mandaza is a spirit medium and medicine man from Bulawayo, Zimbabwe. In Shona, his native tongue, he is known as a Mhondoro, Svikiro and Gombwa. He was initiated through the tradition of the njuzu, the water spirits.
Mandaza carries with him, in his heart, the African spiritual tradition of healing and peacemaking. He is known internationally for his loving presence and for his preservation of the old ways. He stands for Truth, Love, Justice and Peace in this world.
Mandaza was raised in a Christian home, trained as an educator, school adminitrator and police officer in Apartheid Rhodesia, now Zimbabwe. During this time, he became actively involved in the liberation struggle.
Like the water spirits he carries, Mandaza flows between the worlds. He easily moves between the worlds of Chrisitanity, the secular, the traditional, the modern, the industrial and the earth ways: all that is sacred and profane.
Currently, Mandaza travels internationally offering teachings and healing counsel in communities, churches, schools, prisons and hospitals. He co-authored, with Michael Ortiz Hill, Twins From Another Tribe, one of the few books that discuss Shona cosmology and traditional practices.
Mandaza serves a large community in Zimbabwe that is dependent on him for food, clothing, education, healing and spiritual nourishment. Challenges are considerable as the people of Zimbabwe experience starvation, AIDS, HIV, drought and unemployment. Donations given are to support Mandaza's work, family and community.