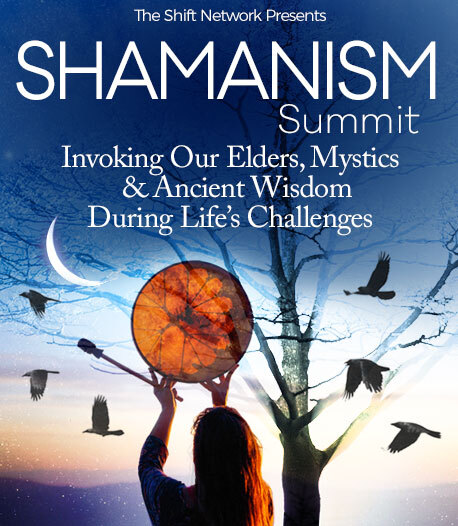 Program & Replays

The Way of the Mystic: Ancient wisdom from the future
Broadcast on July 08, 2020
Hosted by HeatherAsh Amara
With Michael Stone
In this talk Michael will explore the notion of emergent time and how we can lean into and call forth a new future that is distinct from the past, and based on the innate wisdom of our infinite nature. He will share what it means to be a cultural mystic and use all that occurs as an access to our essential goodness and the truth of our interconnected nature.
In This Session:
How to release ourselves from the time bound personal narrative that keeps us stuck in separation and repetitive behaviour
Three key principles of being a cultural mystic that will help us to cultivate wholeness, self compassion and access to deepening relational intimacy
The power of immersion, with others, in order to integrate the dissociated soul parts that keep us from accessing our soul's journey and embracing our essential goodness and creative genius
Michael Stone
Author, Teacher, Mentor, Shamanic Practitioner & Integration Facilitator
Michael Stone is a spiritual author, mentor, shamanic practitioner, radio host, producer, and trauma integration facilitator who co-creates individual and group environments and experiences that support people in transcending the myth of separation, and experiencing deep and profound interconnection with others and all of life. He has been teaching and leading experiential events, classes, teleseminars and workshops on Organizational Development, Embodied Shamanism, Moving Meditation, Personal Growth, and Spiritual Fulfillment for over 40 years.