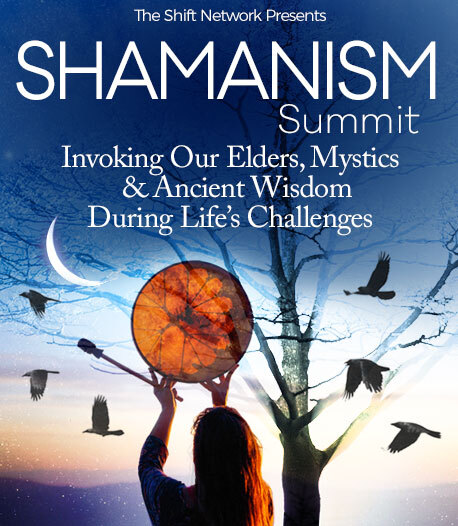 Program & Replays

Meeting Your Life Force Energy!
Broadcast on July 10, 2020
Hosted by Michael Stone
With Terry Morgan
Terry will focus on the astro shamanic skills that are key to gaining access to one's life force energy. She will demonstrate a guided visualization with Robert Rand's original music, supporting the journey to access this energy.
In This Session:
Working with the elements in the astrological chart in a deep embodied way
How to gain access to your life force energy
The use of our guided visualization can be used to access any planets and stars for wisdom and empowerment
Terry Morgan
Shamanic Astrologer
Terry Morgan has nine years experience teaching Transfiguration, Extraction, and other advanced shamanic trainings. Terry has performed Soul Retrievals for many clients around the world and has conducted numerous healing ceremonies including her personal calling, Sacred Fire.
Terry's services in astrology include in-depth individual and group sessions in evolutionary astrology, featuring her own signature work revealing the Black Moon Lilith's potency in the chart, and her powerful use of shamanic journeying coupled into the astrological process.
Terry's shamanic training began with a two-year Core Shamanism Apprenticeship with Dory Cote and a two-year Initiations program with Dory Cote and Barbara Bloecher. Terry then completed a one-year requisite course in Core Shamanism followed by a two-year Teacher Training with Sandra Ingerman, author of several books including Soul Retrieval and Medicine for the Earth. Terry's teaching experience includes eight years as Teaching Associate with Dory Cote at teaching centers including Kripalu, Omega, and Multiversity. Terry provides teaching assistance in Sandra Ingerman's multi-year shamanic course series on the Shift Network.
Terry was participant in the 2019 'I Am' Symposium with Renee Baribeau. Terry did two live teachings on the program, a New Moon's Message, and an Owl Journey Visualization accompanied with live music provided by her partner Robert Rand, author of Wavepool, the Deep Relaxation Soundtrack.
Terry is an active member of Renee Baribeau's teacher team, assisting with Renee's 'Wind Alchemist' course on the Shift Network 2020 Program Series.