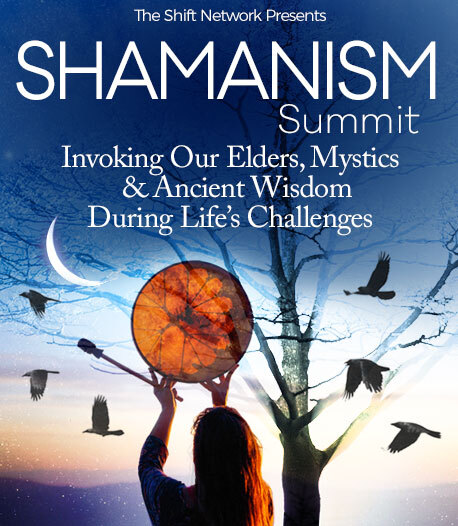 Program & Replays

The Shaman's Power Base: Profound magic of the feminine
Broadcast on July 10, 2020
Hosted by Michael Stone
With Brooke Medicine Eagle
We are in the rising time of the Feminine, and it's vital now to understand the full import and meaning of that for our lives and work. It is too often seen to focus just on women; and yet it has more wide-ranging and essential gifts to offer to us all.
In This Session:
Understanding that the power of the Feminine has special gifts for us all
Learning about Feminine energy is a baseline of shamanic practice
Learning about the mysterious and magical Feminine which resides in female bodies
Brooke Medicine Eagle
Earth wisdom teacher/catalyst for wholeness/author: BUFFALO WOMAN COMES SINGING
Brooke Medicine Eagle, Chalise* is a legendary Earthkeeper, wisdom teacher, mentor, healer, visionary, singer/songwriter, shamanic practitioner, elder of women's mysteries, catalyst for wholeness, and ceremonialist. She is the best selling author of the Native American literary classic, Buffalo Woman Comes Singing, and of The Last Ghost Dance. Brooke is also a sacred ecologist with a focused interest in promoting a conscious and sensuous relationship to All Life, and teaching about living a harmonious, sustaining lifestyle; she has a deep personal dedication to the preservation of our sacred waters. 
Over the last 40 years, her many music recordings, teachings, writings, conference appearances, and wilderness spiritual retreats have touched the hearts and minds of people all over the world. Blossoming Into Harmony, the primary ongoing resonance of her work, promotes a heart-centered, ecologically sound, healing way for the flowering of Mother Earth and All Our Relations. She is now traveling and teaching internationally, enjoying the experience of being a world citizen.