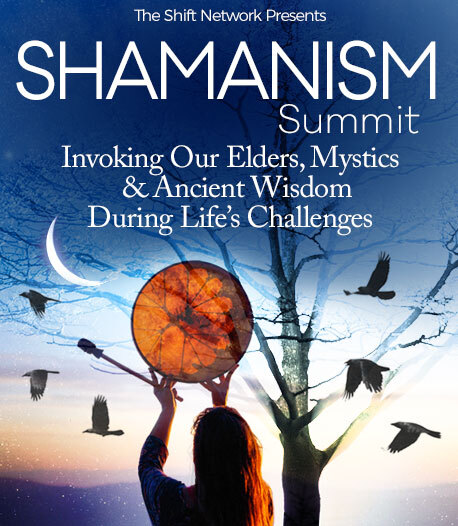 Program & Replays

Retrieving Destiny: The Shaman's art of future tracking
Broadcast on July 08, 2020
Hosted by Michael Stone
With Dr. Alberto Villoldo
Just like we can practice soul retrieval, we can journey forward along our timelines to retrieve a desireable destiny for ourselves and our village.
In This Session:
The future is always leaking into the present
Can I forward track?
Why this is so important now that we are in the grip of fate
Dr. Alberto Villoldo
Medical Anthropologist, Founder of the Four Winds Society and Light Body School
Alberto Villoldo, PhD, a medical anthropologist, has studied the shamanic healing practices of the Amazon and Andes for more than 30 years. He is the founder of The Four Winds Society, an organization dedicated to bridging ancient shamanic traditions with modern medicine and psychology. The Four Winds Society Light Body School is internationally recognized as the Gold Standard in shamanic education, preparing wise and ethical energy medicine practitioners.
Alberto has authored numerous books, including Grow a New Body... Power Up Your Brain... Shaman, Healer, Sage... and The Heart of the Shaman.