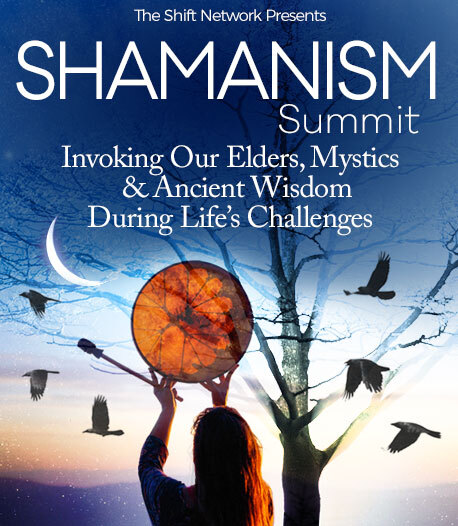 Program & Replays

Spiritual Prayer, Wisdom, Practice & Healing for Future Generations and Mother Earth
Broadcast on July 07, 2020
Hosted by HeatherAsh Amara
With Grandmother Flordemayo
In this session, Grandmother Flordemayo will explore Shamanism and how daily spiritual practice of prayer allows for the continued and exponential growth of both body and soul. Grandmother Flordemayo will help each person create their own internal and external harmony with all creation, ourselves, and Mother Earth. Shamanism stems from nature itself and Shamanic practices tap into the power Mother Earth and the ancient indigenous teachings are derived from the simple truths of nature.
In This Session:
How to use prayer as daily spiritual practice for your own individual exponential growth
Learn from the Wisdom of Grandmother Flordemayo and Mayan Wisdom Teachings to create harmony within and for all creation
How to develop your own spiritual practice of healing for the future generations with intention and prayer
Grandmother Flordemayo
Universal Healer, Visionary, Dreamer, Founder of The Path
Grandmother Flordemayo grew up in the highlands of Central America in a family of Mayan healers, and raised by her mother, who was a midwife. She travels the globe to share healing and to foster a more spiritual understanding among humanity.
She founded The Path Inc., a 501(c)3 an organization dedicated to the conservation and preservation of heirloom and heritage seeds. Grandmother Flordemayo is also a founding member of the Church of the Spiritual Path, the Confederation of Indigenous Elders of the America, Institute of Natural and Traditional Knowledge, and the International Council of Thirteen Indigenous Grandmothers.  She's also a regular contributor of courses and talks for The Shift Network.